Building Thriving Workplaces – Working Parents, Stronger Communities
Building Thriving Workplaces – Working Parents, Stronger Communities
05/13/2022 | 10:00 am - 11:00 am
VIRTUAL WEBINAR
Building Thriving Workplaces – Working Parents, Stronger Communities
The challenge of balancing work and home responsibilities is nothing new. However, across Maine, the permanent closures of child care centers, a lack of certified providers, and rising child care costs have dramatically impacted families and shifted the work landscape. With these growing challenges, investing in the "workforce behind the workforce" (child care providers) and supporting working or job-seeking parents and caregivers is crucial for stable employment. We all benefit when kids have a strong start and families thrive. Hear local leaders in the fields of business and child care share their perspectives and discuss solutions to this issue. This webinar is relevant for business owners and team leaders, early childhood caregivers and educators, and those interested in improving access to quality child care.
PANELISTS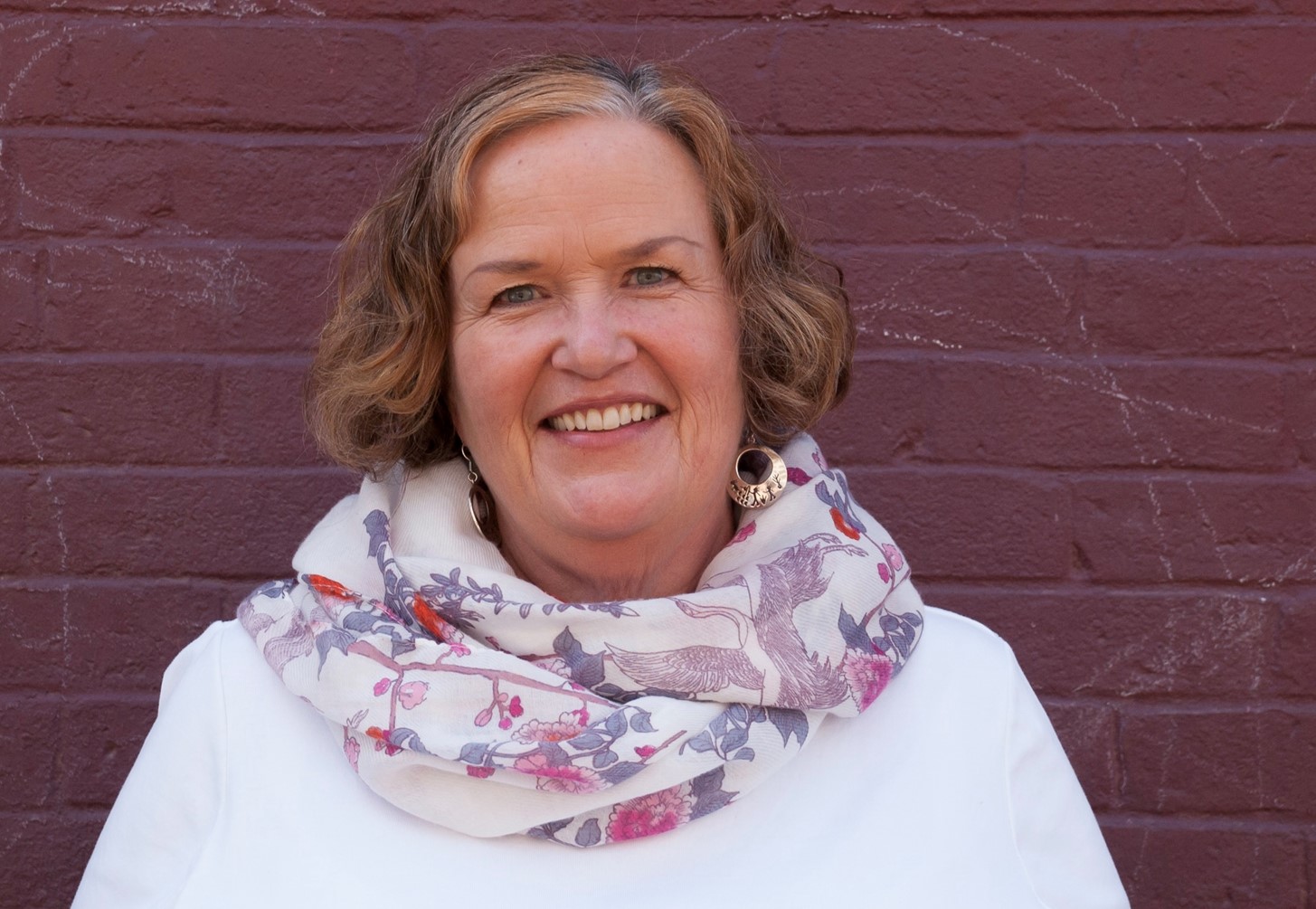 Camelia Babson-Haley, M.Ed, Executive Director – Youth and Family Outreach
Camelia joined Youth and Family Outreach as the Program Director in March of 2000. In 2009, she transitioned into the role of Executive Director, since that time she has been responsible for all day-to-day operations of the agency. Camelia has been in the field of early childhood education since 1989 and during that time she has seen more than 500 children head off to public school with the tools they need to succeed on their educational journey. In 2009, Camelia skillfully brought YFO quickly out of a recession and now manages the $900,000 annual budget and $850,000 endowment with efficiency. She does this by being an active part of the community both as a business and an industry leader. Each year seeking public and private funds as well as maintaining a partnership with the United Way of Greater Portland, Camelia actively seeks the resources necessary to meet the needs of the staff, families, and children that YFO serves. Camelia is known in the community as a collaborator and actively seeks out beneficial partnerships such as the University of Southern Maine, Portland Public Schools, and The Opportunity Alliance. She has maintained national accreditation for Youth and Family Outreach since she first earned this status in 2003.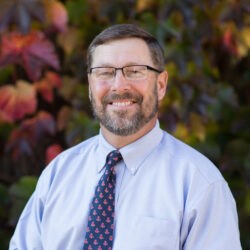 Joseph L. Cassidy, Esq., President – Southern Maine Community College
Joe is President of Southern Maine Community College (SMCC). Previously, he served as President of Washington County Community College and Eastern Maine Community College. Before that, he was a professor in the WCCC education department for 11 years. He is a graduate of the University of Maine School of Law and received his BA in history and MA in education from the University of Southern Maine. He was a practicing attorney and Mayor of Calais prior to his community college career. Joe, his wife Vanessa, and son Max reside in the President's house on the SMCC South Portland campus.
Steve deCastro, President & CEO – Gorham Savings Bank
Steve deCastro joined Gorham Savings Bank in July 2016 as executive vice president of Commercial Banking. He was promoted to president in April 2018, and elected CEO in January 2019. deCastro serves as the primary point of contact for the bank's board of directors and corporators. 
As president and CEO, deCastro leads the bank's executive team as well as oversees the Commercial, Business Banking and Cash Management, Retail Banking, and Marketing divisions. 
Prior to joining Gorham Savings Bank, deCastro led the New England Wealth Management division at Key Private Bank, with $1.3 billion under management. 
DeCastro is active in the greater Portland community, serving on the boards of Piper Shores, Junior Achievement of Maine and Falmouth Youth Soccer Association. He is also the 2022 Maine Heart Walk Chair and chairs the charity golf tournament for Maine Medical Center, serves on the scholarship committee for Dead River and the annual awards selection committee for the Institute for Family-Owned Business. 
He attended Colby College and received his Master of Business Administration from Boston University. He lives in Falmouth with his wife and children.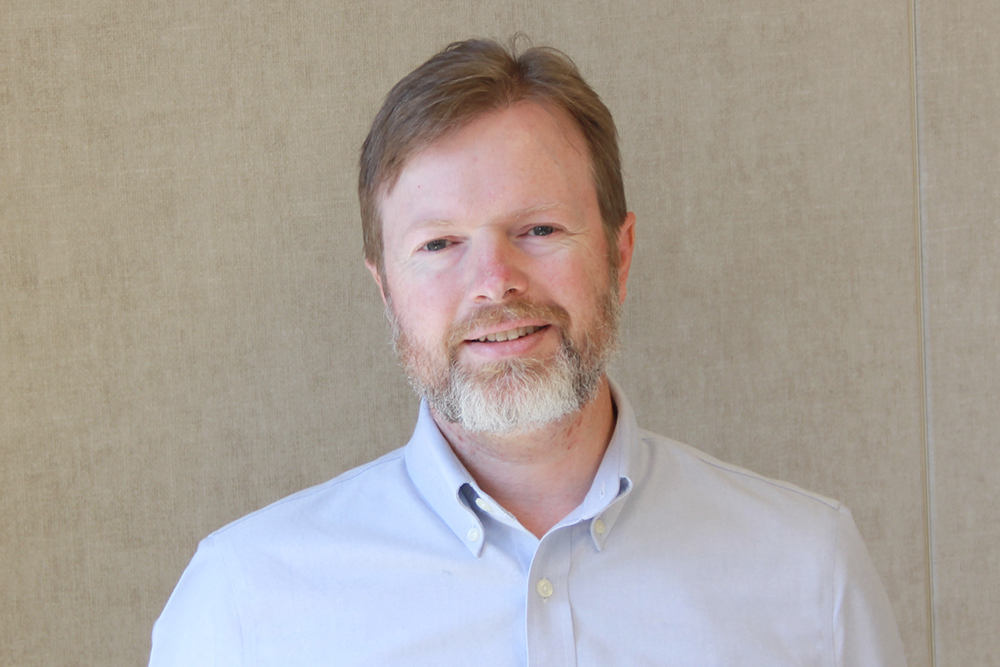 Matt Dubel, M.Ed, Executive Director – Portland ConnectEd
Matt Dubel is the Executive Director of Portland ConnectED, Portland's cradle-to-career initiative. He has worked to connect schools and communities to improve the well-being of children for over 25 years as a nonprofit leader and as an educator in both school and community settings.  Matt is a former classroom teacher with wide-ranging experience teaching students from preschool through graduate school. He holds a B.A. in Government from Colby College and a M.Ed. in Elementary Education from Antioch University New England.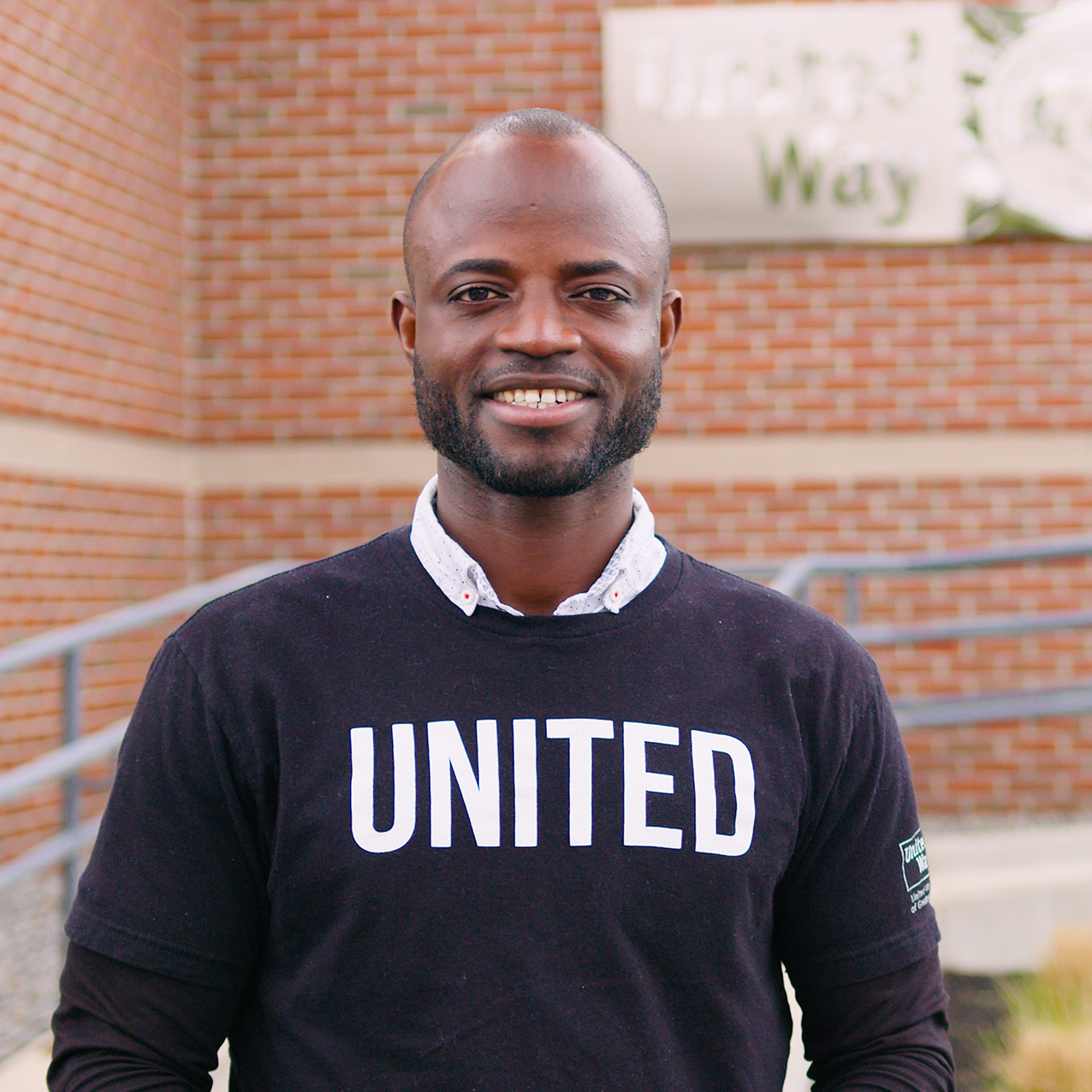 Kwame Yeboah, Senior Project Manager – Greater Portland Workforce Initiative
Kwame brings 10 years of nonprofit leadership experience to bear on his current role as the Senior Project Manager for the Greater Portland Workforce Initiative (GPWI). The initiative, which is financially supported by United Way of Greater Portland, is based on the Collective Impact Model, which brings together 21 different actors in the impact system—government, business, nonprofits, etc.—to collaborate in a structured way toward shared impact outcomes. Prior to joining United Way, Kwame was the Program Director for an educational service agency focused on refugees and immigrant populations in Worcester, Massachusetts. Kwame holds a master's in International Development from Brandeis University where he specialized in Development Economics and Project Management. Kwame enjoys youth mentoring, tennis, and hiking.
MODERATOR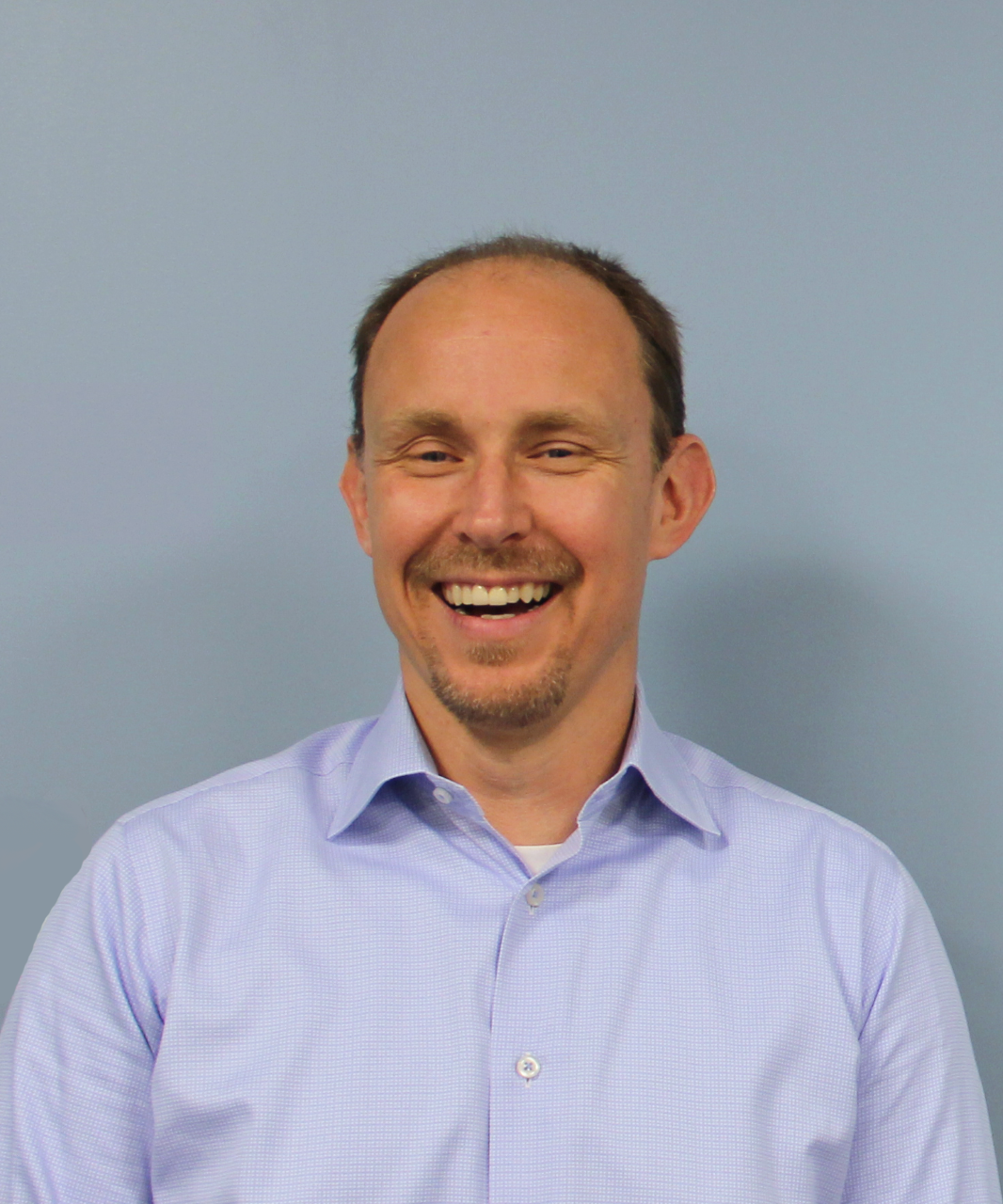 Dan Coyne, Senior Vice President, Community Impact and Finance, United Way of Southern Maine
In his role at United Way of Southern Maine (UWSM), Dan oversees community impact efforts tied to United Way's goals around education, financial stability, and health – the building blocks of a good life. An architect of Thrive2027, he aligns funding, volunteerism, public policy, advocacy, and other strategies to ensure the impact is made at the population level throughout Cumberland County. Prior to this position, Dan served as Director of Financial Stability & Public Policy at United Way of Greater Portland, developing and implementing strategies with respect to financial stability, public policy, and advocacy-related work.
Before coming to United Way, Dan worked in the public and non-profit sectors, including holding senior positions with former Congressman Tom Allen and clerking for the Maine Supreme Judicial Court. Dan currently serves on the Mitchell Institute's Board of Directors, the Great Schools Partnership Board of Director, and the Southern Maine Community College Foundation Board of Directors. He is actively involved in various community collaborations and committees in his professional capacity, and he has participated in several community leadership development opportunities, including the John T. Gorman Fellowship, Maine Network Partners, and the Institute for Civic Leadership Leadership Intensive.
Dan grew up in South Portland and is a graduate of Bowdoin College and the University of Maine School of Law.
---
Building Thriving Workplaces is a Thrive2027 webinar series presented by United Way of Southern Maine and the Portland Chamber of Commerce. The series brings together community leaders to share workplace best practices that will benefit your organization and advance Thrive2027. Thrive2027 is our community's shared vision to give children a strong start, empower everyone to thrive – not just survive, and help us all live longer, better. Learn more at thrive2027.org.
Map Unavailable
RSVP
Online bookings are not available for this event.
Add To Calendar
Back to Events Page